Crystal Multicolor Glass Beads
Posted on Apr 5th, 2015
Crystal Multicolor Glass Beads come in various colors and sizes. These High-end crystal glass beads are highly reflective and vibrant and give an space a classic and rich atmosphere.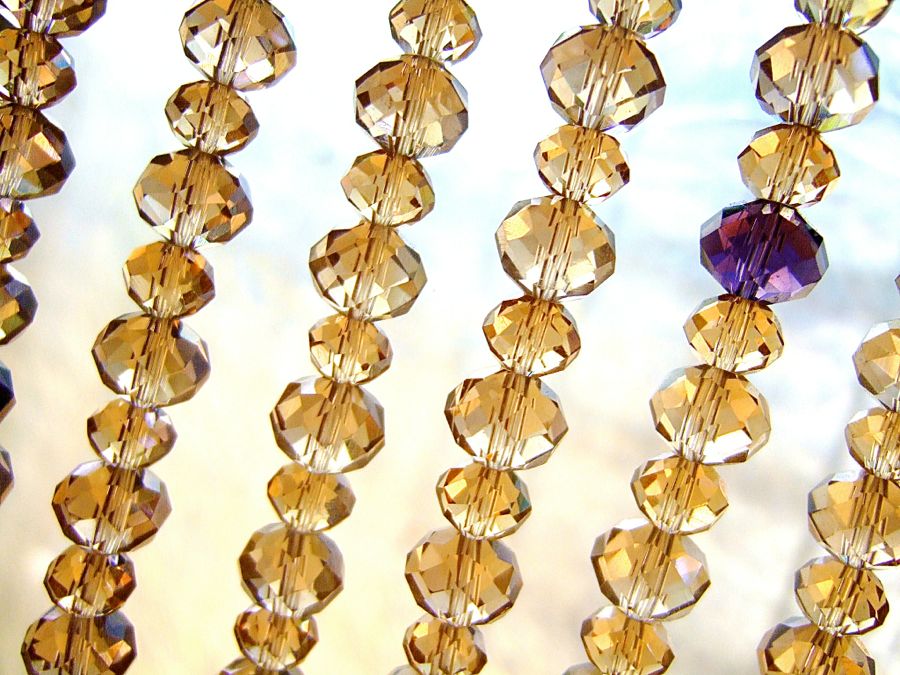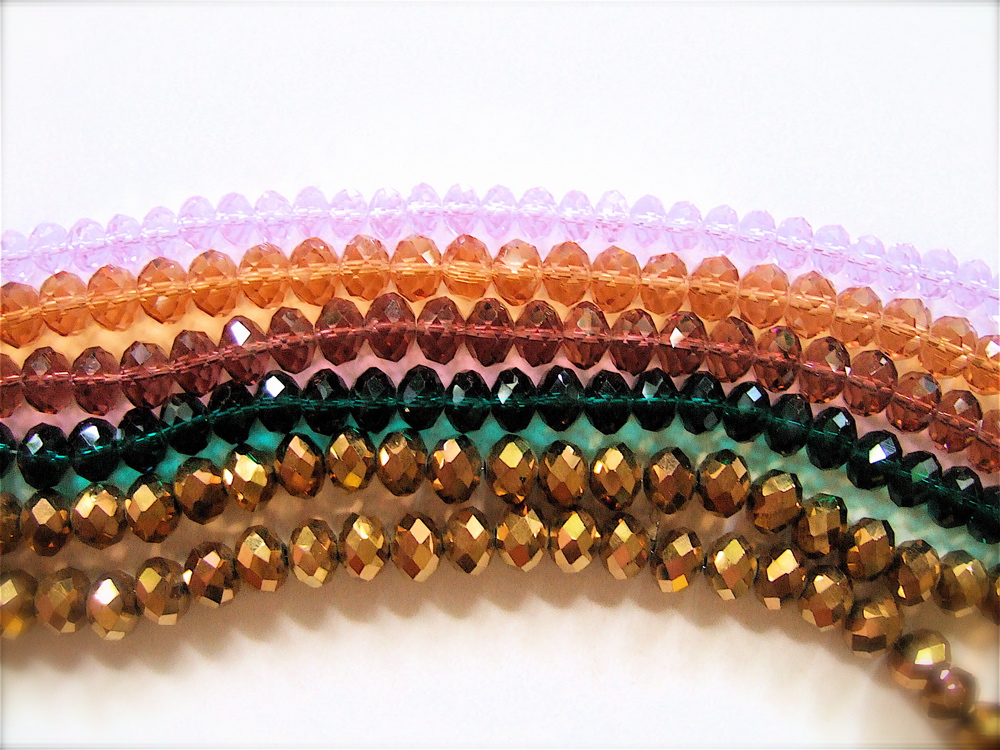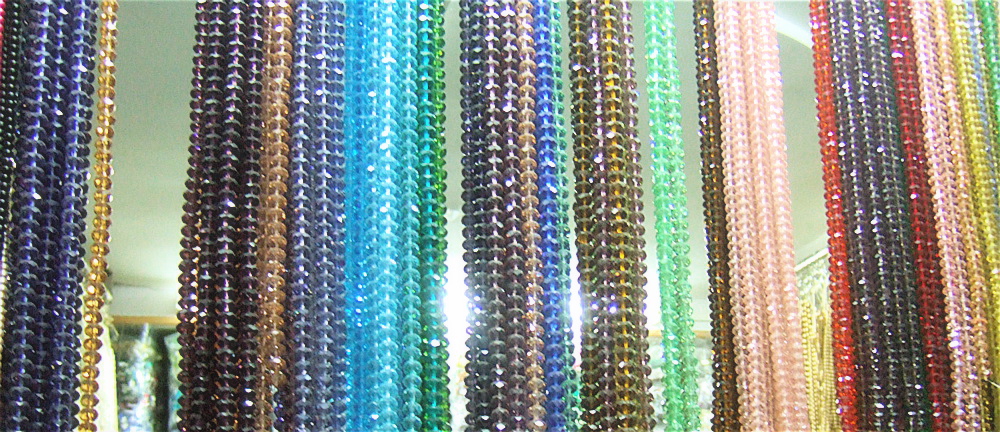 Crystal colored beads are also available in Acrylic Colored Crystal…
Glass White Crystal / Glass Hexagonal Crystal
Also see Acrylic White Crystal Bead Curtains and Acrylic Hexagonal Crystal
See also Gold Border Multicolor Glass Beads.