Glass Beads for Beaded Curtains
Posted on Oct 12th, 2014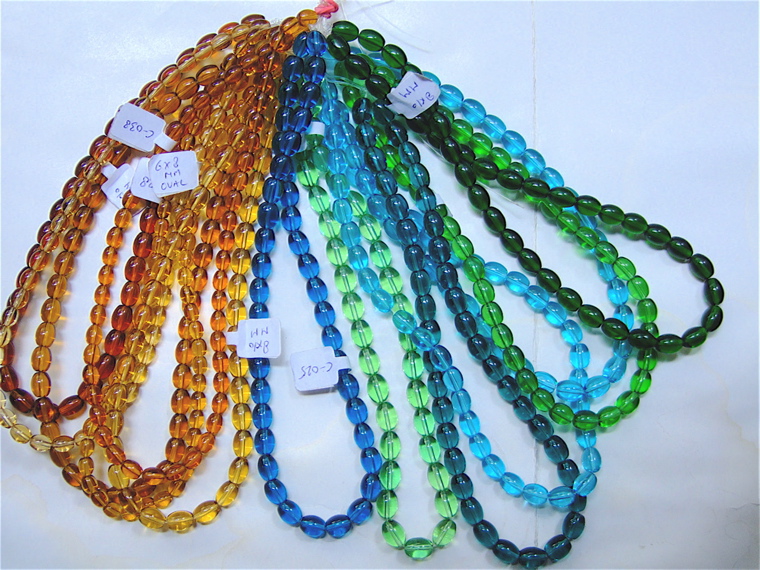 Shown here are Factory Glass Beads. The same are available in various colors both transparent and opaque, and utilized in various Bead Curtains across our range of designs.
As show in these images below, these beads can be used in combination to create a vertical or horizontal ombre effect.
Also shared below Bead Curtains where other Glass Beads have been used in combination with other bead materials.                              …..CLICK on Images to ENLARGE.
CLICK images here to see detailed COLOR CHART for color options in Factory Glass Beads.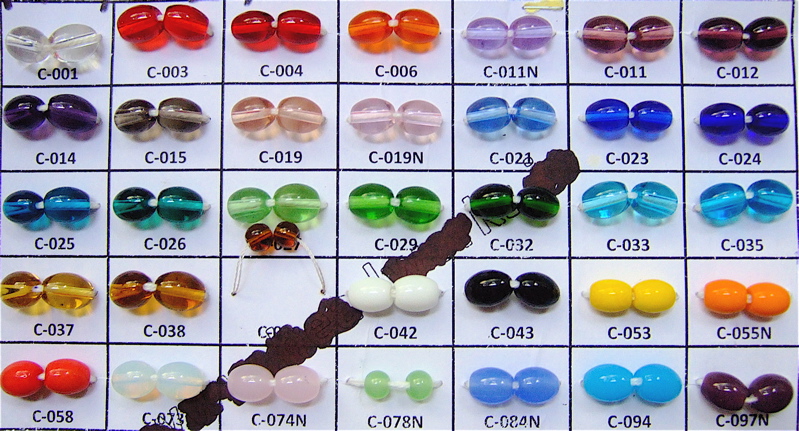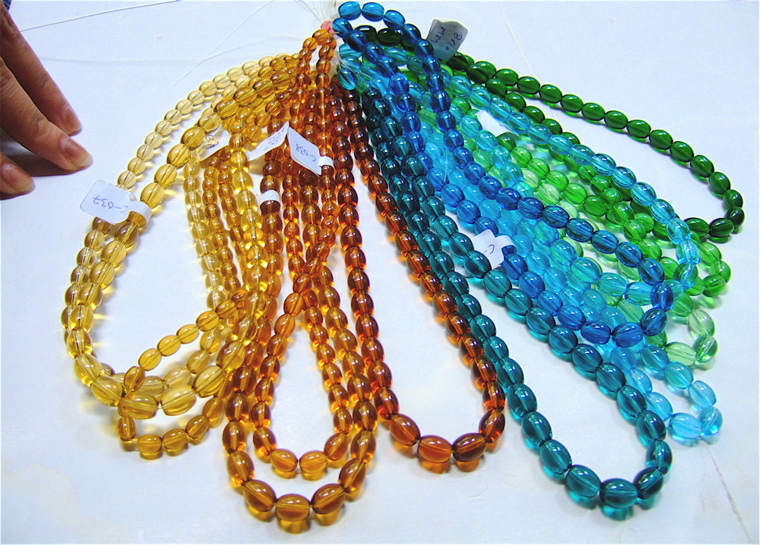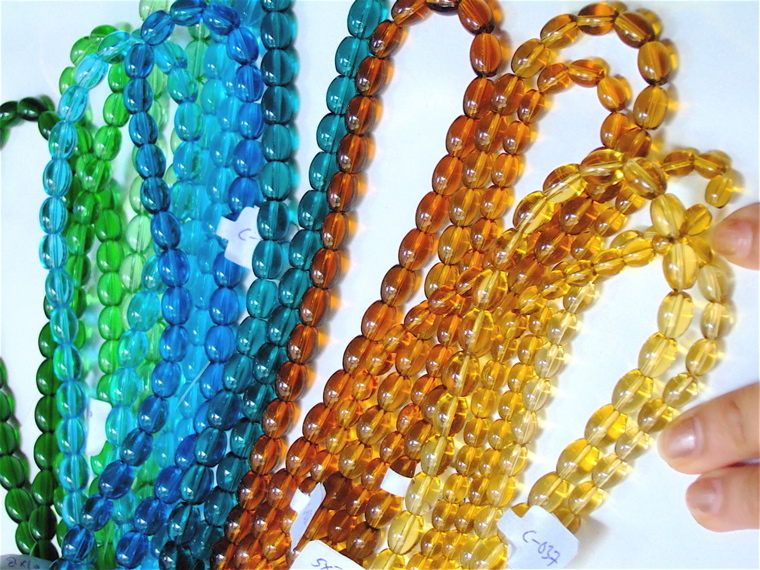 Below BlueGreen Mosaic Bead Curtain made up of Factory Glass Beads. Click on below images to go to web page..
Other GLASS BEADS are NALKI BEADS as below!
CLICK above for NALKI Beads COLOR CHART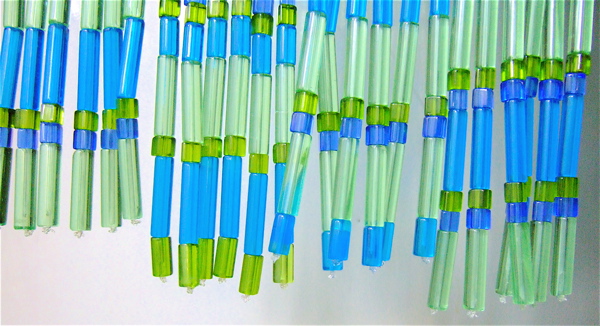 CLICK on the images below to go to the Links of various Beads Curtains using GLASS BEADS.