Sreeti Mondol, Director & Principal Designer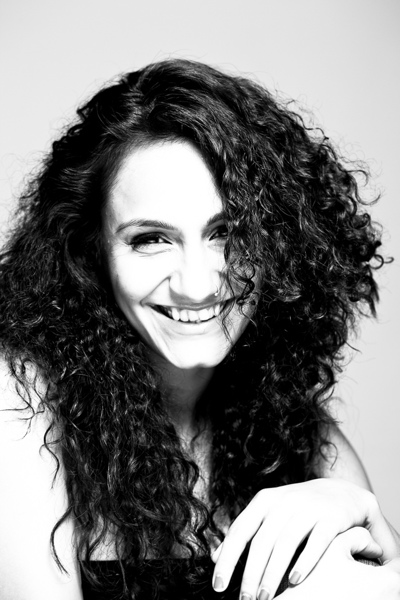 Memories of a Butterfly (MOAB) – design in beads, and its product is a reflection of who I am but mostly who I aspire to be. It is free spirited, boundless in creativity, buzzing with excitement & opportunity, yielding yet strong at the core, constantly evolving, attractive & unique, unpretentious and grounded in purpose.
It is the uniqueness of the bead curtain that allows me to create an edge by exploring extensively, in style, material, dimensions and design. The reward is in happy customers who wouldn't have imaged the joy a spectacular bead curtain can give them.